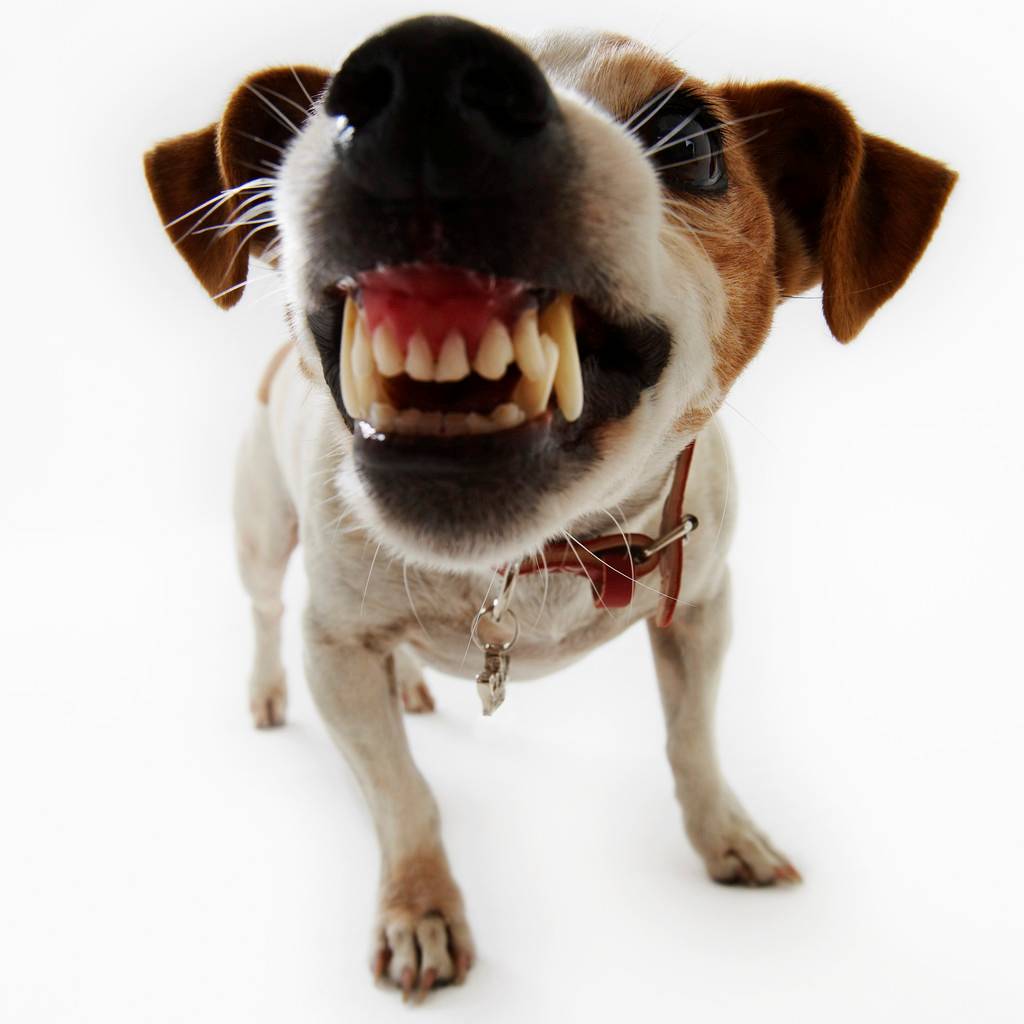 What is raw feeding?
Dogs are carnivores. They have thrived on a raw meat and bones diet for thousands of years. Their bodies evolved to physically digest and utilise a fully balanced 'wild prey' equivalent diet. 
Raw feeding provides a diet for dogs that is based on food that their bodies are designed to eat. Dogs' teeth evolved for killing, tearing meat and crushing bone. Their stomachs are acidic for fast digestion of meat protein. Dogs' bodies have not evolved to be able to properly digest grains like wheat and corn which offer limited nutritional value. This has contributed to adverse health effects such as itchy skin, dry coats, digestive pains and overall poor health,  
By feeding a dog species appropriate nutrition, we believe that optimal health can be achieved and maintained. 
However raw feeding has to work for the owner too and life is all about balance! Getting started with raw feeding through enhancing a dog's current diet is a great way to begin.
READ RAW FAQs
What are the benefits of raw feeding?
The benefits we see in a lot of dogs from raw feeding are:
→ Strong immune system
→ White teeth and fresh breath
→ Healthy skin and coat
→ Ideal weight maintenance
→ Stable energy levels
→ Small and less smelly poos
What do all of these things add up to? Happy dogs!
It is important to note that raw feeding is not a 'quick fix' or 'temporary solution' to a dog's problems. Rather it is an approach to living and some of the benefits will take longer to notice. 
SHOP NOW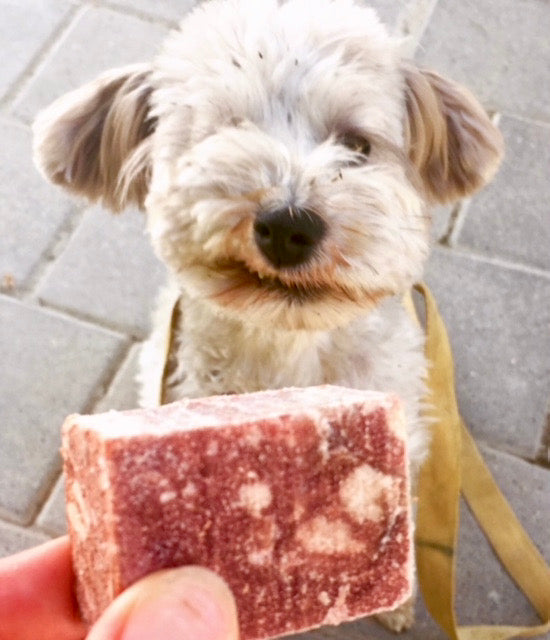 Why feed raw with PuppyLove?
EVERY DOG IS DIFFERENT. WE ARE HERE TO HELP YOU GET THE MOST BENEFIT FROM ADDING OR SWITCHING YOUR DOG TO RAW FOOD.
PuppyLove benefits in a nutshell:
→ We make it easy for owners
→ We offer a wide range of high quality meat
→ Our meat is consciously, sustainably and ethically sourced
We set dogs up to get the most out of a raw diet by setting owners up for success. We believe that raw feeding should not be difficult or confusing. This is why we offer everything you will need to get started and continue with a raw food diet. If you're going to raw, raw right we say!
What really sets us apart though is the range of products we offer. Our products are a mix of the highest quality, New Zealand grown, free-range, wild, organic and human-grade meat. 
PuppyLove loves our planet as much as we love your dogs, and so we take our packaging and resource use seriously. We re-use cardboard, polystyrene boxes and chill bags collected from the Queenstown hospitality industry for our deliveries. We ask you to return them back to be refilled. We use recycled cardboard and paper bags for most of our packaging.
We've also sourced plastics made from biodegradable cornstarch and cellulose, which can be composted or cleaned and re-used.
HOW TO RAW WITH US