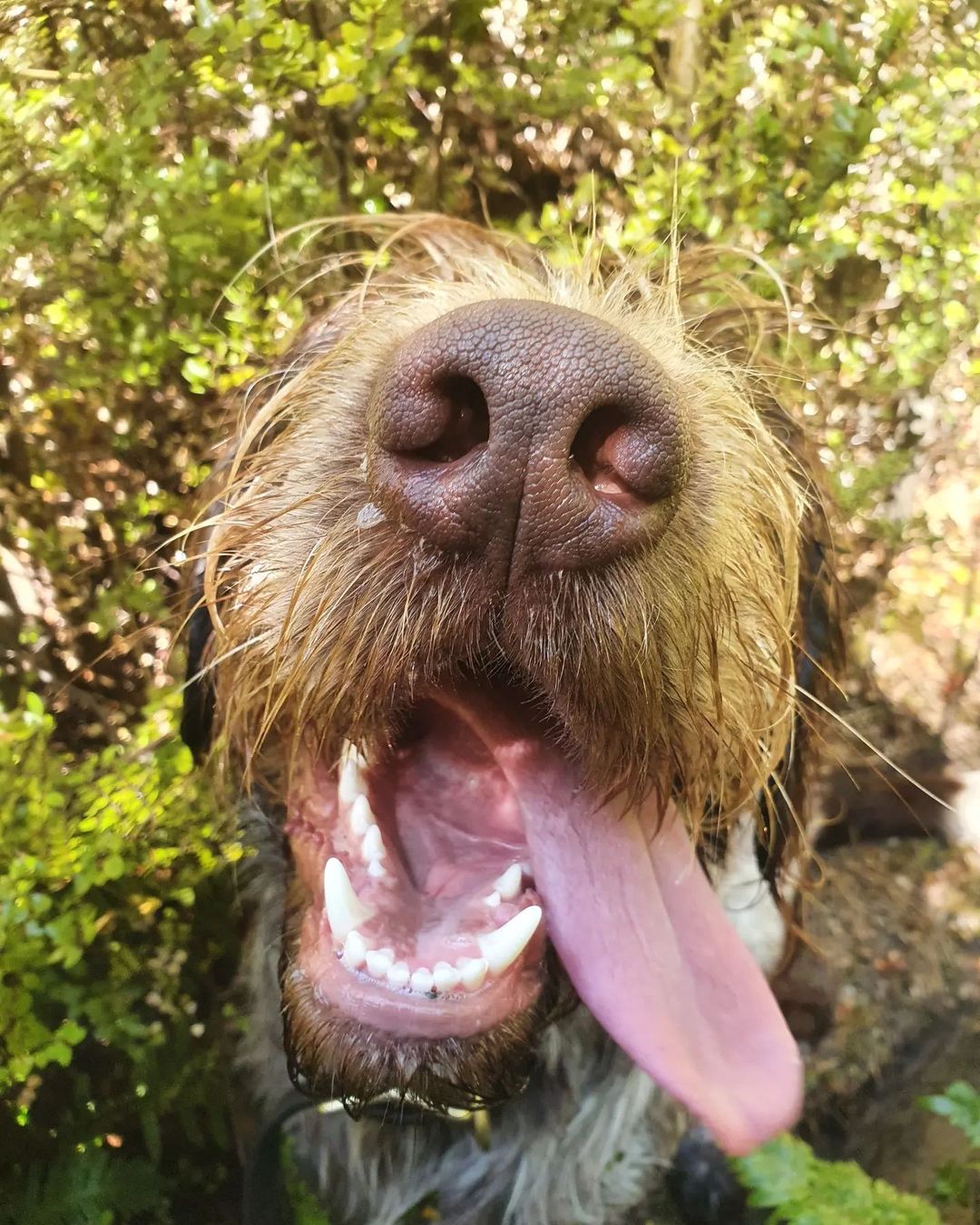 TESTIMONIALS
We're barking mad about good quality raw food for our dogs.
Let our happy customers give you their take on feeding with PuppyLove.
SHOP ONLINE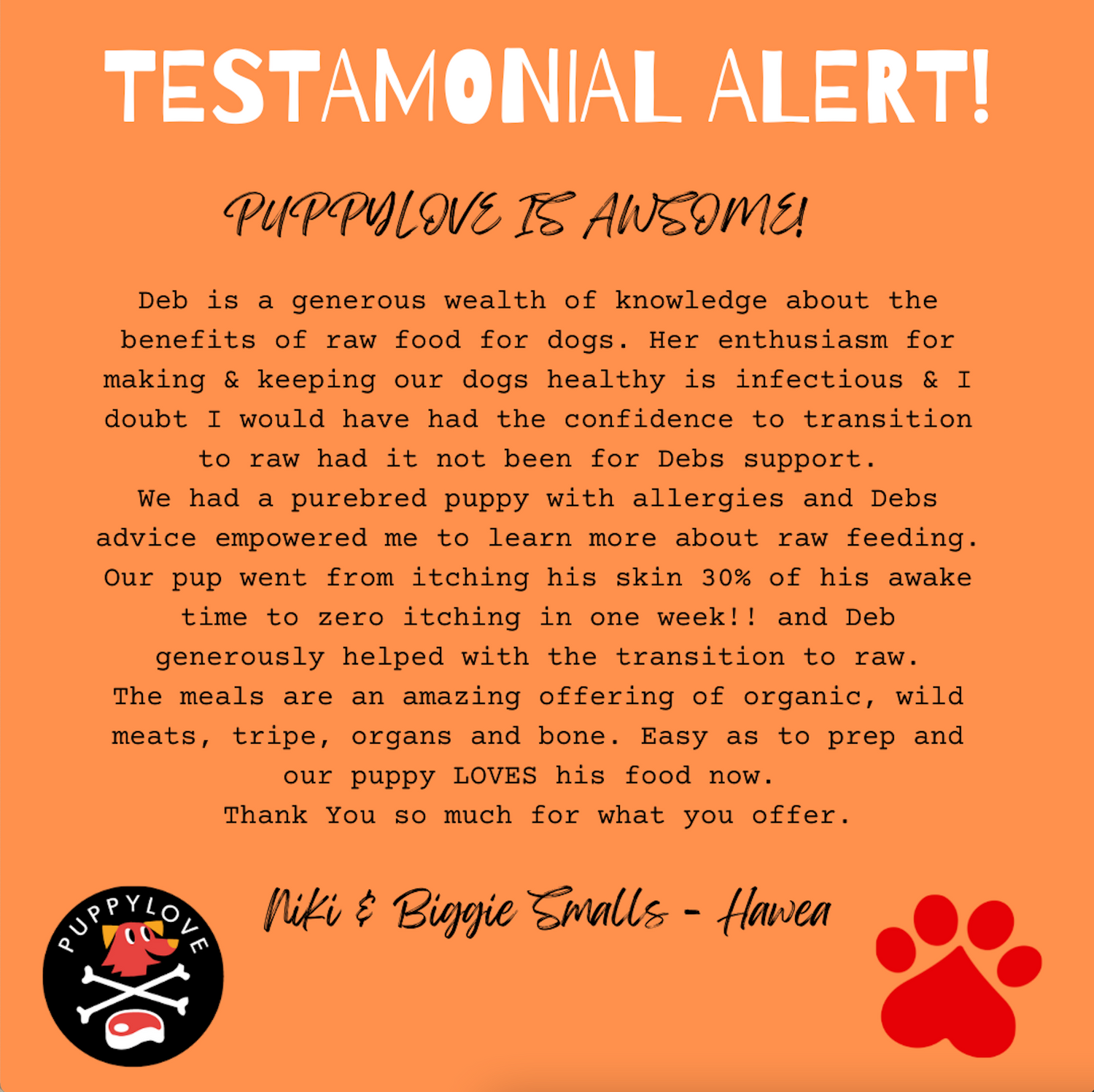 Bossco!
Bossco! is doing great!
He is putting some weight on, has more energy, and looks happier. It's all thanks to you and your food.Three months with vets, struggling without knowing what's wrong, and you solve it in a minute. We'll always be grateful for what you did for Bossco ❤️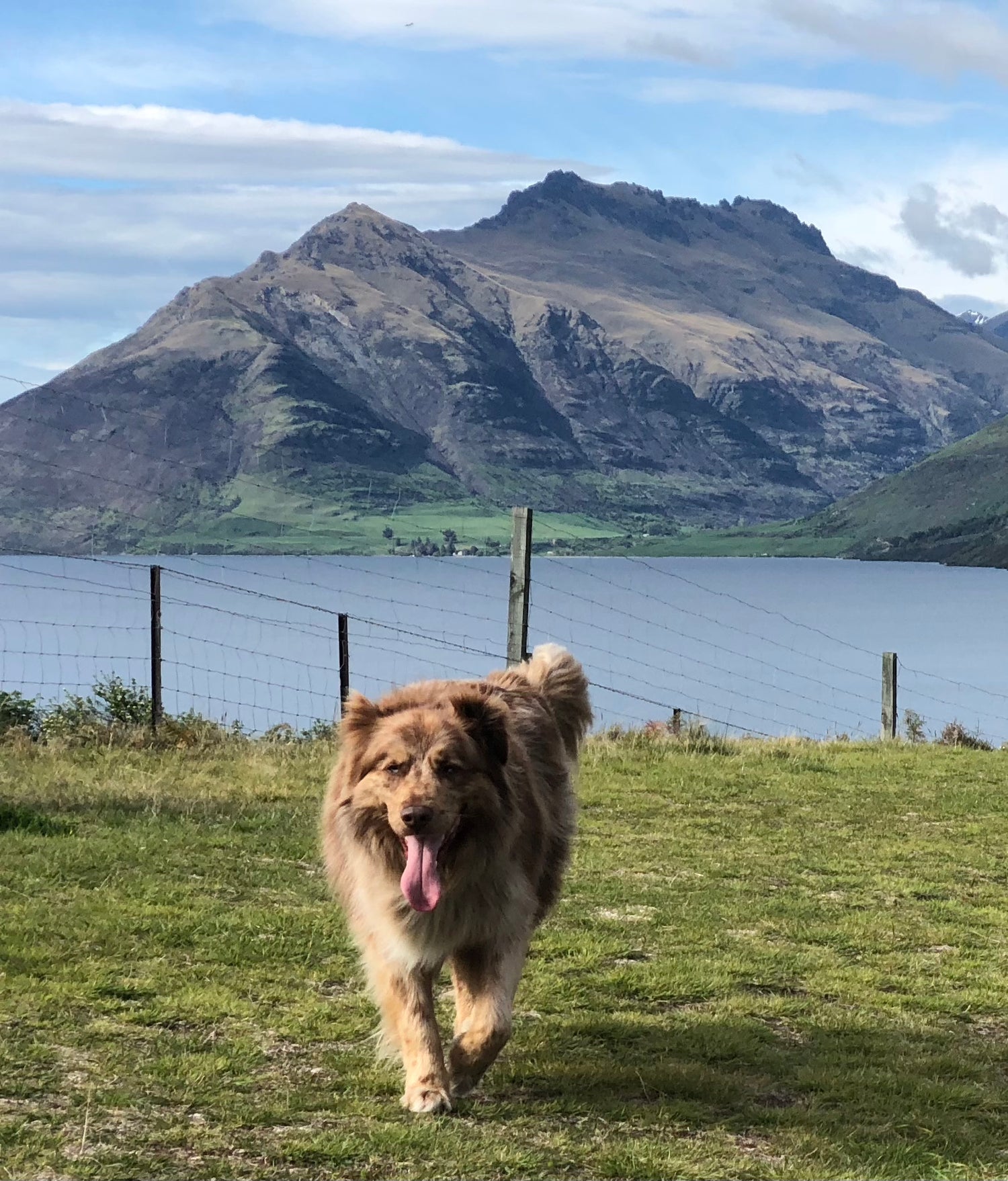 "We have used PuppyLove weekly for the last 3 years and love it! There was a noticeable difference in energy and our dog loves it so much we couldn't go back if we tried! Also very convenient getting it delivered to your door, we would recommend anyone to look into PuppyLove. The research and results speak for themselves."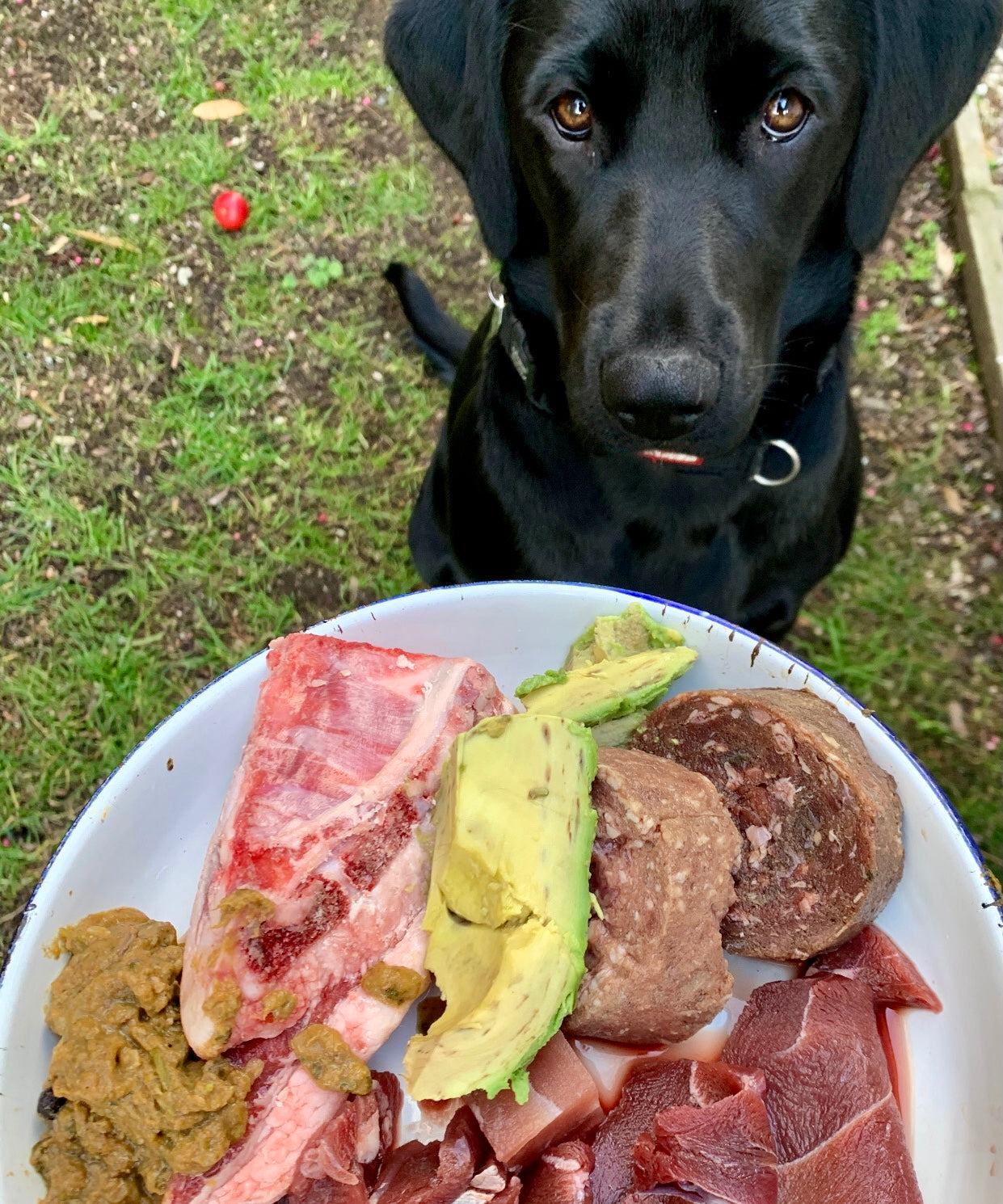 "Luna has been getting her food from Deb at PuppyLove since I first bought her home as a puppy of 10 weeks. Deb made the transition to a raw food diet for Luna so easy for me to follow, and was great at sharing all her knowledge on the benefits of a healthy, balanced diet that I've found it easy to maintain, and the proof has been in the puppy.
Luna's coat shines with such luster that we are forever getting comments on it from passerby's. She gets a great variety in her diet and is always looking forward to meals. Thanks PuppyLove, it's a blessing to have you in Queenstown!"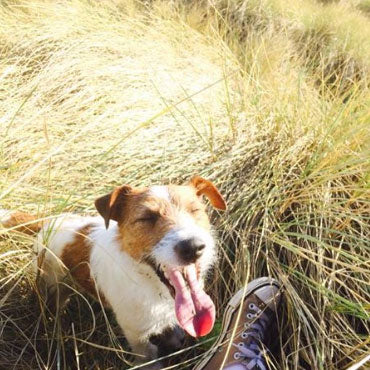 "We are so glad we discovered your PuppyLove food for Wilson, he loves it as much as he loves his ball and that's alooooot! We never thought anything would come close to the ball love but we were wrong😁. The first 3 years of his life were a struggle, he was constantly in a red rash and itching and nothing seemed to help. With his diet now he rarely gets red and itchy and he is so much happier in himself. It's just as effective cost-wise to have your goodies sent to us in Invercargill than what we were paying for food that didn't help him. We love getting your packages, so does Wilson, and we can feel your love for our wee man which is so cool😎 thank you❤️"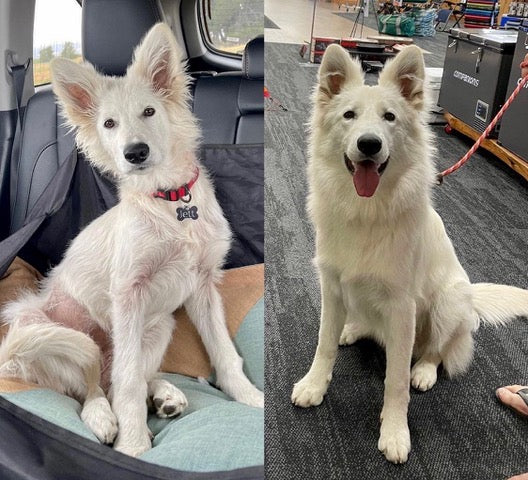 Jett - before and after
"Jetts 3 month transformation photos after changing to a raw diet!!!
Thanks heaps to PuppyLove Queenstown for getting our girl healthy again, and fixing all her spots, itching and scratching!!"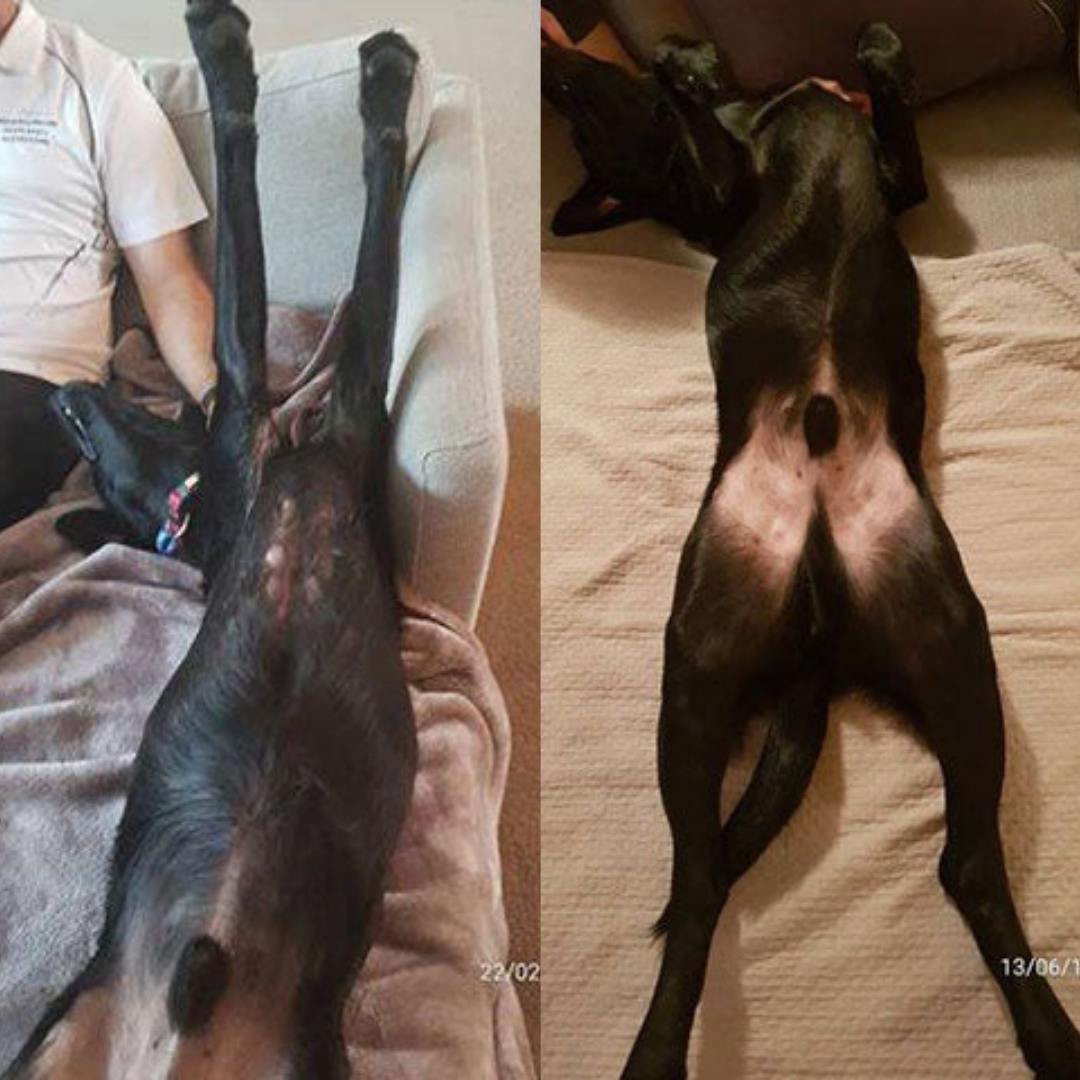 Jake - before and after
"Jake's been loving his food. We're so impressed and happy with the way his body has changed for the better since being on the raw - beautiful coat, great weight and...even his paw pads seem to be smooth and nowhere near as dry and cracked. But have to say most importantly his skin has cleared up on his chest.
I took photo 1 when he was on dry, processed food and photo 2 was approx. a month or so after being on raw."